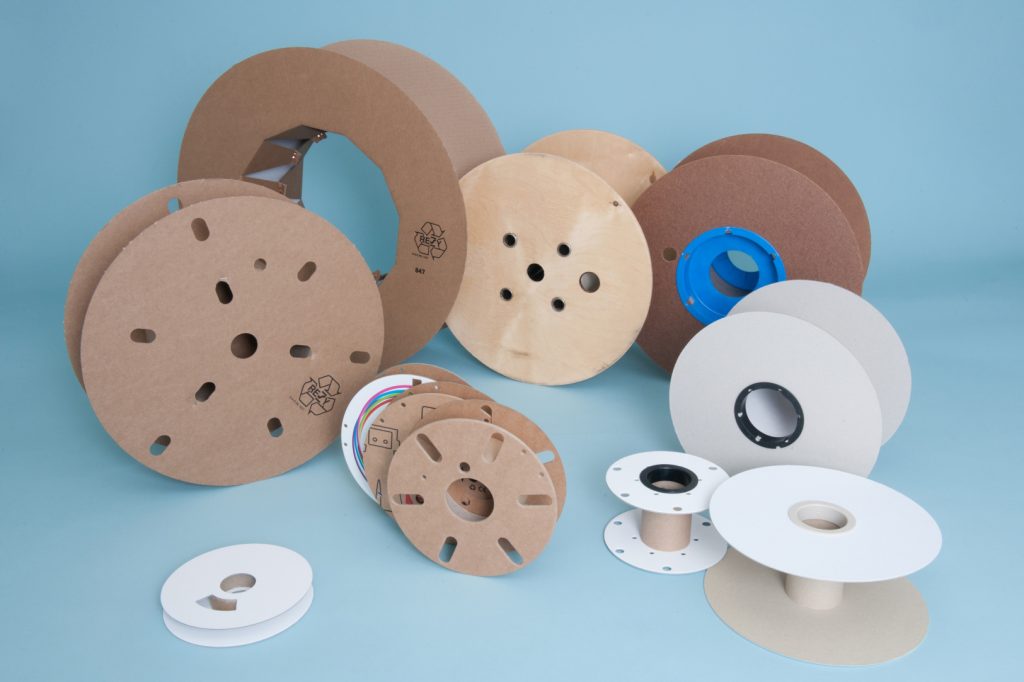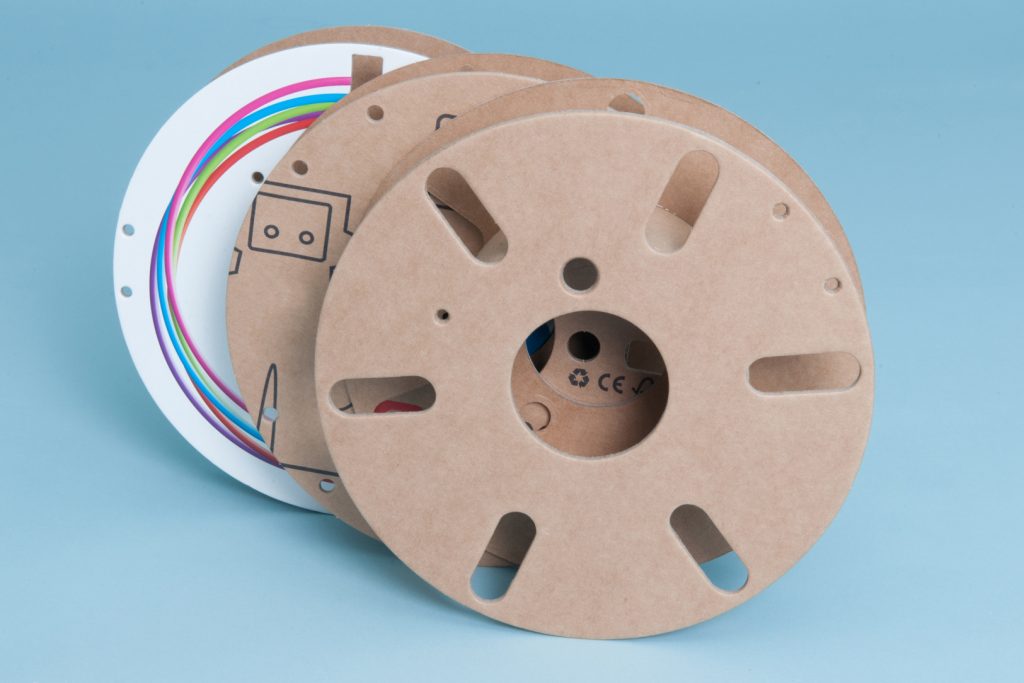 Paper reels
For many decades, we have been manufacturing paper reels for wire, rubber and cable industries. We are well-informed with regards to the demands of every specific product. Our vast experience has led to an extensive product range, tailor-made to meet specific customer requirements.
Varieties of reels in our product range
all-fibre
composite (paper combined with plastic or wood)
assembled or disassembled
foldable
printed
Do you want more information about our product range and the possibilities with regards to customisation? Please feel free to contact us, we will be happy to advise and assist you.