Custom plastic parts
ENR is an expert in the field of plastic parts and accessoires, which match our paper products. We have designed, developed and manufactured an extensive range of plastic products throughout the years.

The product range below is a showcase of our product range. Do you wish to learn more about the specifications of our products? Or do you want to develop a custom-made solution with regard to plastic accessories? We shall be happy to be of service to you.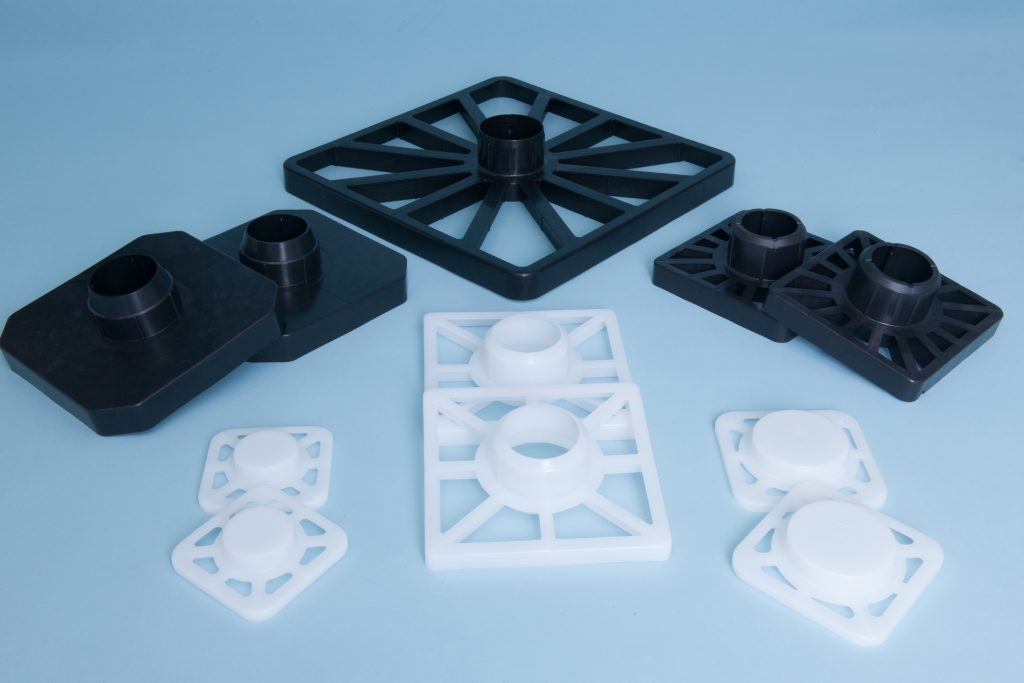 Our range of plastic products
Our plastic products are made for various purposes and are used in a wide array of industries. This results in a great diversity of products. Browse and select your application below.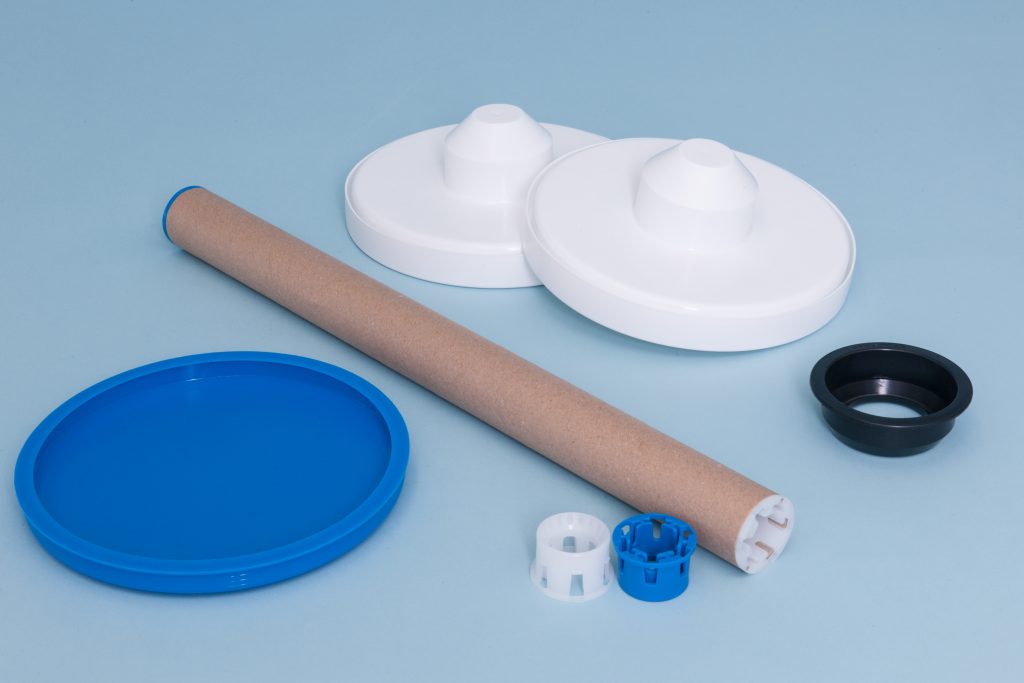 Custom Made Plastics
Do you need help with developing a new plastic part? Please contact us.
Plastic Caps
Used to close both ends of a paper core and create a shipping tube.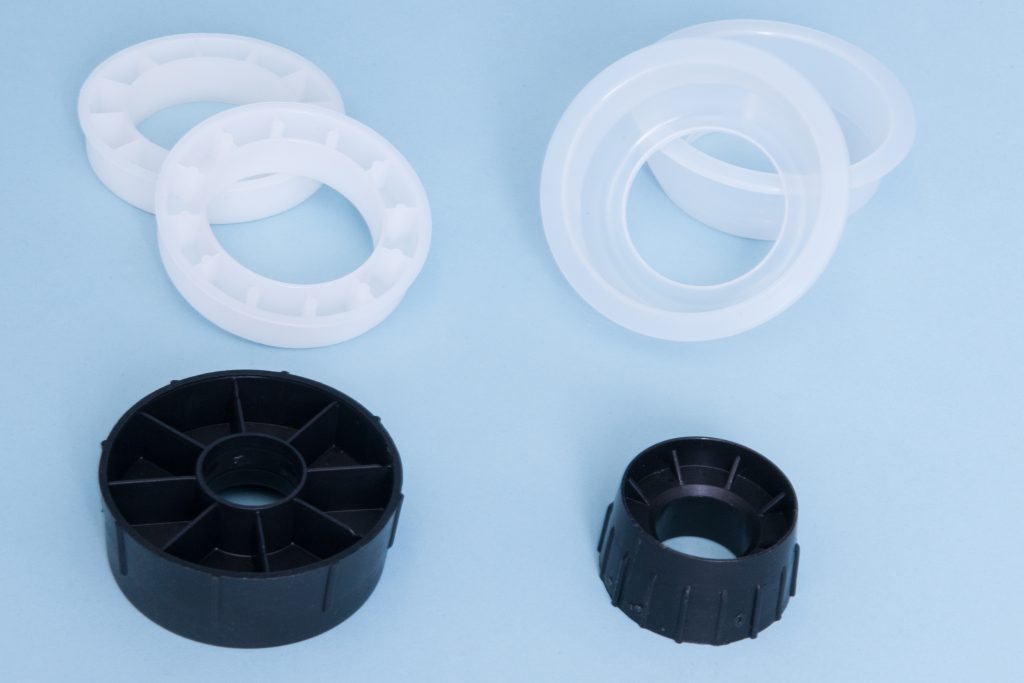 Plastic Inserts
Used to reduce the internal diameter of a paper core to a smaller size.
Plastic Plugs
Used to protect the ends of the paper core. Available for a variety of roll diameters.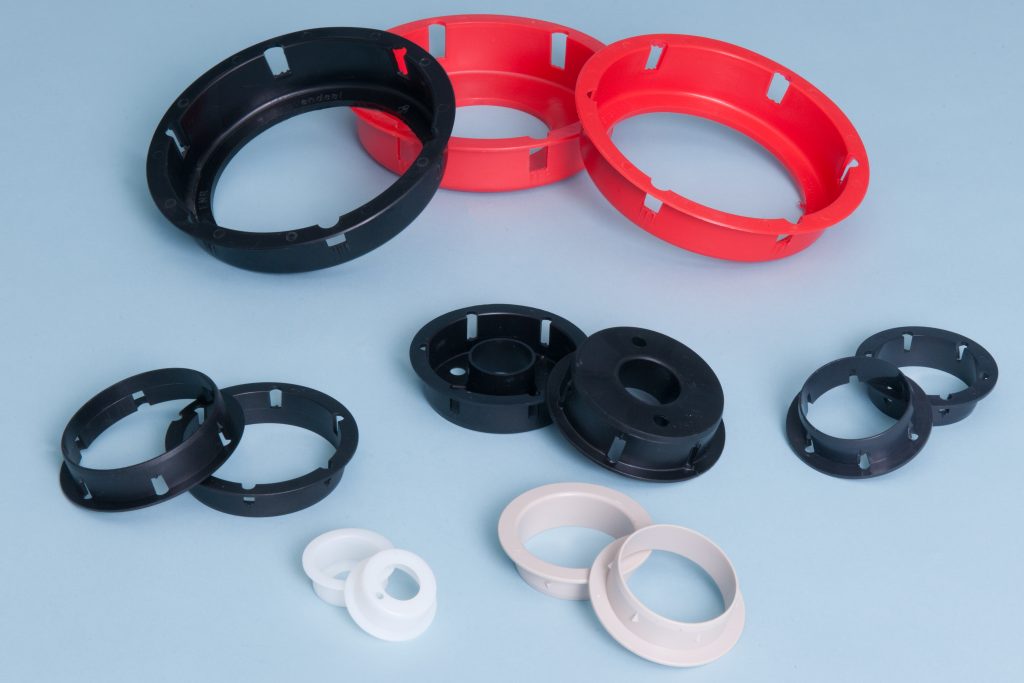 Plastic Cups
Used to attach paperboard / cardboard flanges to a paper core.
Plastic Cores
Custom made for hygienic and dustfree purposes.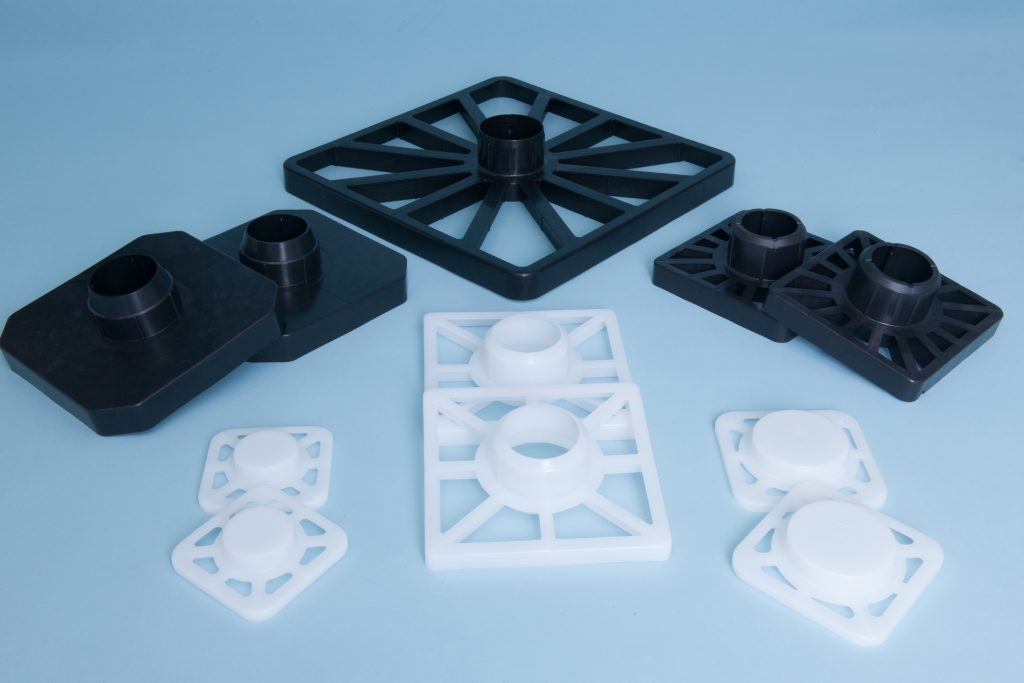 Plastic Holding Frames
These plastic frames are used to safely and protectively pack your rolls in a cardboard box.