Development, quality, and corporate social responsibility are the focal points of our organization. With our 98 employees, we produce about 25 million running metres of paper core per year.
Our modern production process, efficient logistical solutions, and our renowned service guarantee the best product for you!
Method and production
"Expertise and flexibility as an ideal combination"

We listen to your needs. Our expertise and our agile organization ensure that we can fill all your requirements seamlessly. Are you facing logistical challenges? Does the quality of your current paper cores not meet your standards? Our vast experience and consideration for your needs as a customer help us to create a tailor-made solution.
The specialist, since 1934
From small paper cans to cores for industrial use.
Founded in Rotterdam in 1934, ENR started out as a manufacturer of round paper cans, used as packaging for a variety of products. Over the years we have developed more and more into a reliable partner for many industrial users of paper cores. Today, with the combined force of our two equal-sized plants, we serve professional partners with a variety of paper cores and other products throughout Western Europe.
Mission
We aim to be a market leader in our market area in the field of paper cores, cardboard drums, and paper reels.
Important focal points of our company culture are:
A safe and pleasant working environment for our employees.
To fulfill and fully satisfy our customers' needs.
Continuous improvement of our processes and products.
Eliminate waste in time, energy and resources by operating intelligently.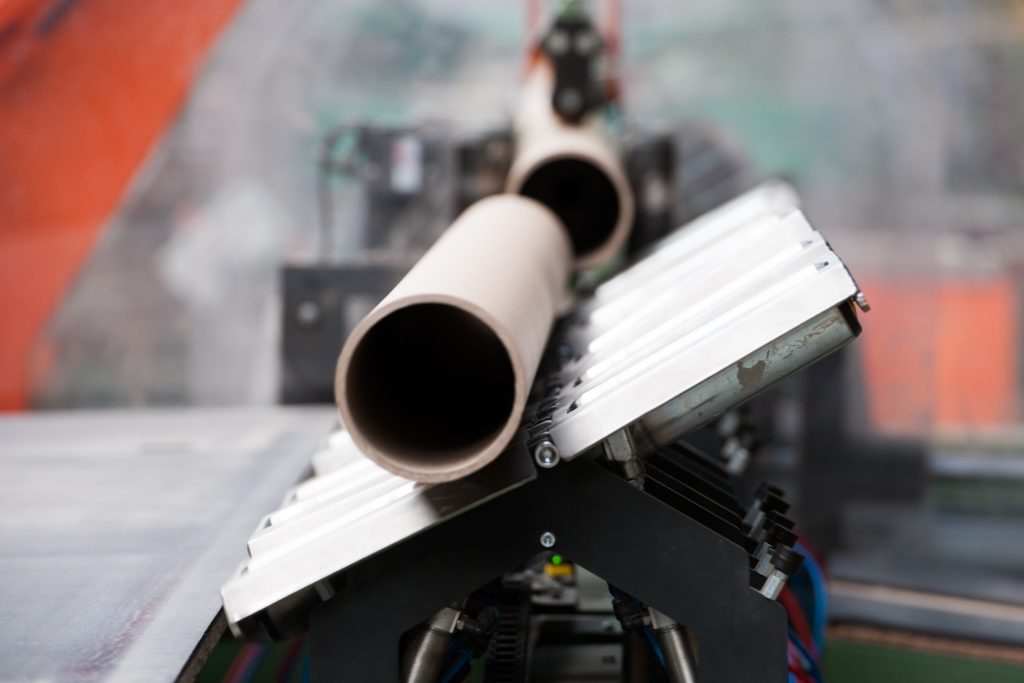 Vision
We choose to identify ourselves as a modern and professional family business. We consider our clients to be a part of this "family". Clients associate with ENR as a long-term partner for:
Our reliability.
Our attention to our clients' needs.
Our efforts for pleasant and efficient cooperation.
Our high-quality products and our superior service.